Do you like anime? Are you an "otaku"? Do you even know what those words mean? Well, here are your answers.
What is Anime?
Anime is a popular and much-loved Japanese television animation. It was first produced all the way back in 1951 but has been enjoying international popularity since the beginning of the 2000s.
One of the many reasons for this is because it has so many different sides to it. There's a large variety of anime genres, and everyone is able to find something that they like to watch. If you prefer reading, there's also something called "Manga," or Japanese graphic novels. A lot of anime is adapted from manga series.
"Otaku" is a word that a lot of anime fans have given themselves; it's a title that proves how much anime you've watched, and how much of a fan you are.
Is Anime popular in Romania?
Even though over the past few years Bucharest has held several anime conventions, the convention in 2017 was cancelled due to a lack of interest. Plus, the number of people who came in 2016's Anime Convention was really small.
While this shows that maybe Romania isn't into anime like some other countries, there are still quite a few die-hard fans (like me, and a large handful of my friends at AISB).
If you're curious, check out some of these series:
In Another World With My Smartphone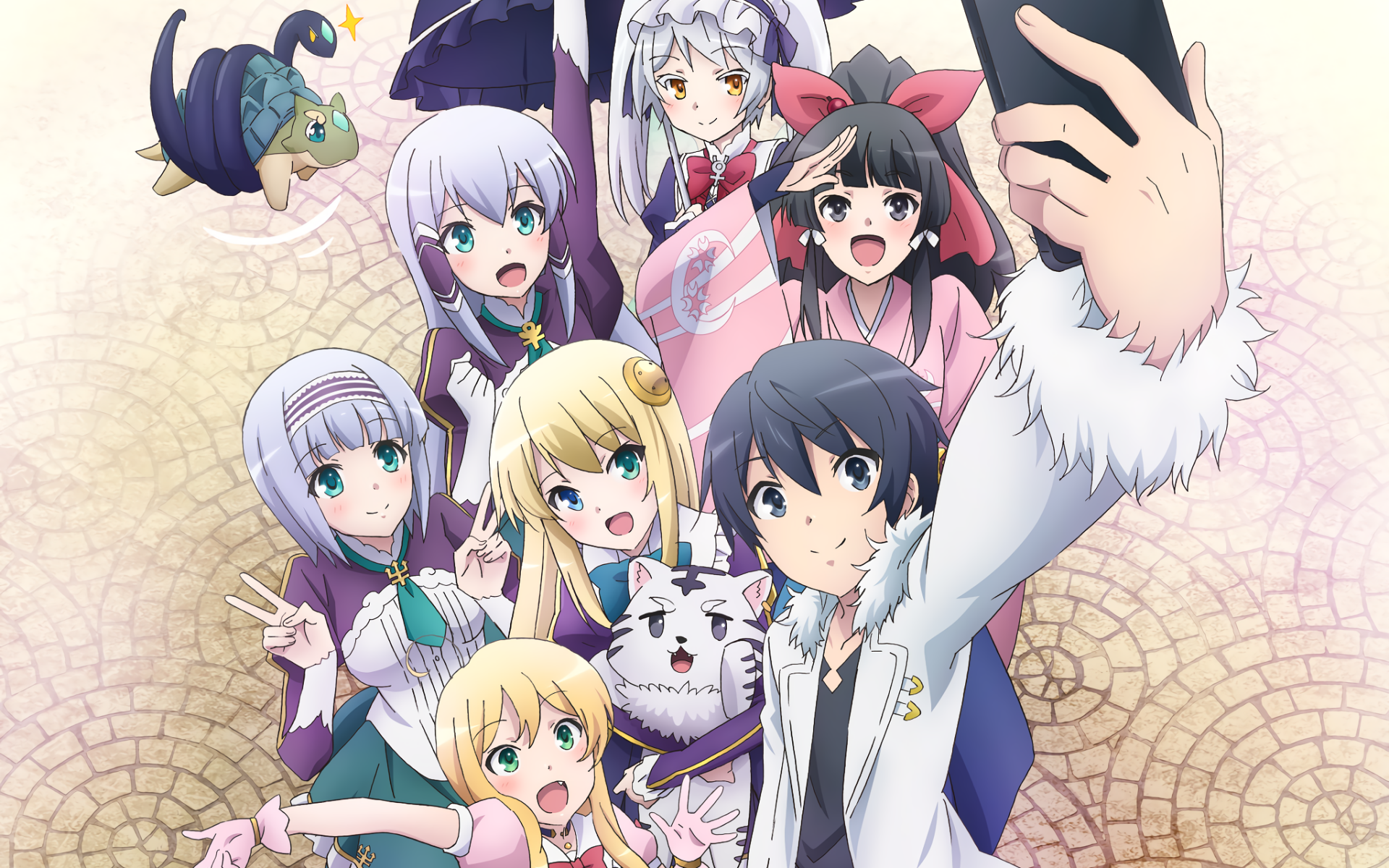 This anime series starts off with its main character (Touya Mochizuki) getting struck by lightning, only to find himself in another world. This world is "magical" since Touya was not supposed to die at the age of 15. Now we don't want to give too many spoilers, but if you like fantasy, adventure, and comedy, then this is a good starting point.
Yuri!!! On Ice
"Yuri!!! On Ice" was a humongous hit in the anime world at the end of 2016, when it was released. If you like sports (or more specifically, figure skating) then you will definitely love this series. There are also a bunch of really funny moments that you'll be sure to enjoy.
Tokyo Ghoul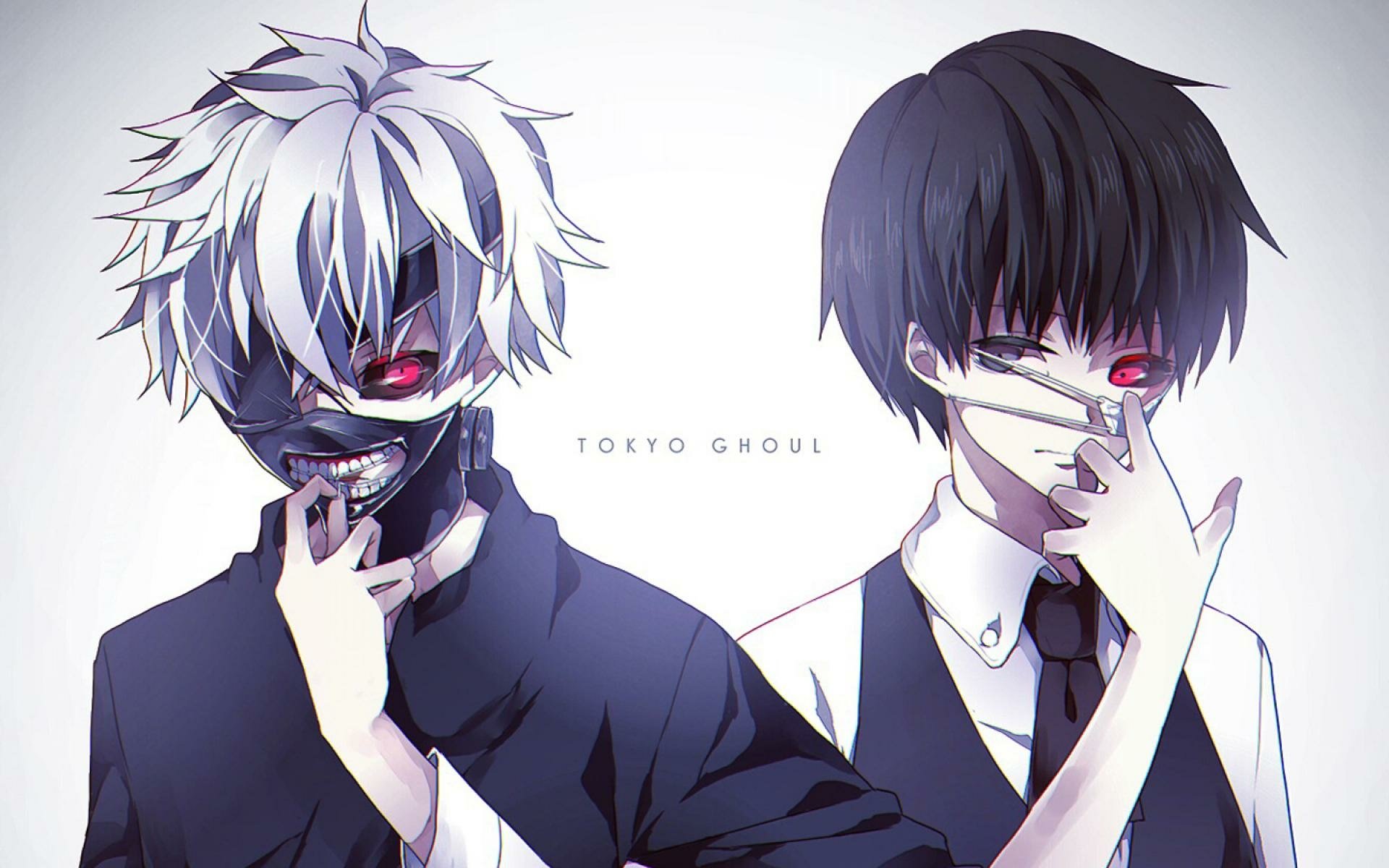 This is not like the other anime series on this list. It's a horror fiction and a thriller, and certainly gives you goosebumps in some scenes. Its story is centered around a world of humans versus human look-alike creatures that secretly want to eat actual humans. Don't be too scared though; you should totally give it a shot!
Upcoming Anime Events
Even though the Anime Convention was canceled, Bucharest hosts a similar event, with anime-related events, called "Comic Con." The convention is not only about comics, but it has also included Manga over the past years.
It's interesting to see a community where people can be dressed as Deadpool from Marvel comics, and also Yoshimura from Tokyo Ghoul (which is both an Anime and Manga series). You can find stands with artists who sell their drawings of anime characters, as well as many poster stands.
Not only this, but the Comic-Con in Bucharest is really affordable to go to. This year, the convention will be from May 18th through May 20th. You can buy the tickets here.